An ISO-9001:2008 Certified College
INC Registration No. 02/apr/2008-inc
Recognized by Indian Nursing Council, New Delhi
Department of Medical Education M.P. Govt.
Affiliated to the Jiwaji University,Gwalior(M.P.)
Higher Education Department,Bhopal (M.P.)
Mahakoshal Nursing Registration Council,Bhopal(M.P.)
Chairman's Desk
Mr. Ashish Mathur
(Chairman)
The word nursing is derived from the world "nutricus
more >>
WELCOME TO
MADHVIRAJE NURSING COLLEGE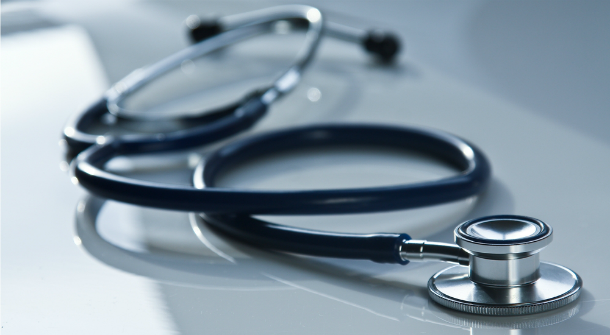 Madhviraje Nursing College Morena is a nursing institute which provides quality education to the students from different social backgrounds. College runs various Nursing Courses like B.Sc. (Nursing), P.B.B.Sc., ANM, GNM, M.Sc. (N) & PhD etc.

Madhviraje Nursing college is located in Morena city. It has a broad network of buses and transportation vehicles.
We provide complete infrastructure for the skill development of students so that they can prepare themselves to serve mankind.
Madhviraje Nursing college focus on scientific knowledge and skill development of the student so that they can work in any environment.
Courses Available
ACCREDITATION & REGISTRATIONS / AFFILIATIONS
Stay Connected with us
Quick Links
Contact Us
A.B.Road, Near Raje Ware House Banmore Kalan
Morena (M.P.) Pin Code- 476444
Ph.:07773014421, 09009985414
E-mail : info@mrnursingcollege.com
madhvirajenursingcollege06@gmail.com
Website : http://mrnursingcollege.com/

Nepal Office Address:
Neo Nepal Education World Pvt. Ltd.
Tinkune, Kathmandu (Nepal)
Ph- +977-1-4111911
Mob.9803498034
Download Brochure